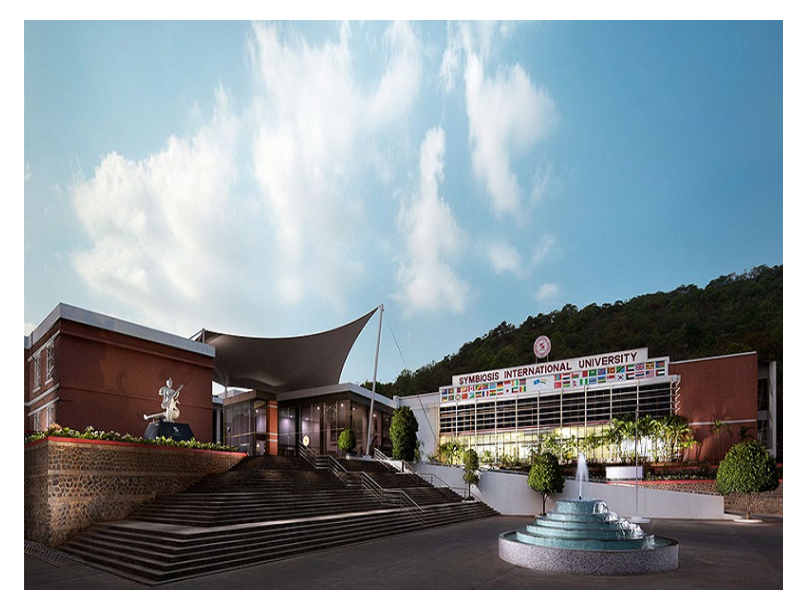 India, June 8, 2021: Symbiosis International (Deemed University) [SIU], SET General and SLAT 2021 registration date has been extended till June 28, 2021. This decision will go a long way in supporting the candidates who have strayed due to the uncertainty of the 12th standard examination. With this decision, candidates can now put their mind at rest and prepare for the SET General and SLAT 2021 entrance exams. The extension will also help parents who are concerned about the board's examination schedule and the impact on its ward's future education plans. Applicants who have previously failed to apply Symbiosis Entrance Test, popularly known as SET, The gateway sought after in the country after some high-rated and undergraduate programs; This can be done by visiting the official website – set-test.org. This year, SIU a Home based entrance test through online online mode from July 10, 2021 to July 13, 2021 To ensure the safety of applicants in the prevalent Covid-19 epidemic. Candidates wishing to pursue their careers in the domains of Management, Media, Liberal Arts, Economics, Computer Application and Law are required to appear in SET General and SLAT 2021 respectively.
Applicants can visit the SET website to register themselves, fill in the correct information and choose their preferred test. The home based entrance test will be conducted online with strict protocol including ID verification, monitoring of student behavior and prevention of abuse. To take the exam seamlessly, applicants must have a webcam, power backup and stable internet connectivity.
Next, applicants can visit: https://www.set-test.org/inf to understand the system and infrastructure requirements for web-based assessment. Html
In addition, applicants can also go here to learn about the expected conduct during the entire duration of the entrance online entrance exam, do's and don'ts – https://www.set-test.org/pdf/Remote-AssessmentsExaminee- dos-end -Donuts.pdf
The SET General and SLAT test will have two sections. The first section will have Multiple Choice Questions (MCQs) for a period of 1 hour which will mark the negative for the wrong answer. The second section will cover writing ability (WAT) and the applicant will have to answer essay type questions for a period of 30 minutes. The second section will be evaluated only when the applicant is shortlisted for further admission process by the concerned institution (s).
Congratulations!
You have successfully cast your vote
To make things easier for applicants, a set of frequently asked questions has been created as a ready calculation about the environment and troubleshooting during the assessment; Which can be accessed at – https://www.set-test.org/pdf/FAQ-Remote-Proctored-Online-Assessment-SIU.pdf
In addition to the entrance test, further procedures related to admission will also be done online, keeping in view the safety and security of the applicants during the epidemic. A detailed list regarding the availability of admission card, date and time of admission test will be notified shortly.
As a family of educational institutions providing quality education for over 50 years, Symbiosis nurtures and promotes a healthy and safe environment for all students. In addition to aging techno, G, smart classrooms and modern infrastructure, the university offers diversification in classrooms and faculty groups, internships and value-added activities to lead to holistic development of students. In addition, students and professors are given the opportunity to participate in international conferences, seminars, workshops and other resources to create academic exchanges with global counterparts. In addition, qualified final year undergraduate students participate in placements to begin their careers in the field of their choice. The ultimate purpose of the University is to participate in the work of imparting knowledge and skills to the graduates of the University.
Application For online application and other details, please log in to set-est.org.
Media Contact:
Bhavana Desai | +912028116274, +919665712762 | communication@siu.edu.in
Disclaimer: Content produced by SRV Media